About Us
The Society for the Promotion of Japanese Animation is a 501(c)6 not-for-profit organization whose mission is to inspire the world through Japanese animation and culture. This organization produces events including: Anime Expo® and Project Anime®.
Our Core Values
We believe that our organization should be founded on basic principles that guide our contribution to society.
We, the SPJA, believe in:
Having Fun - Being an organization that strives to ensure that everyone has fun.
Transparency - Having honest and open communication.
Integrity - Doing what is right, even when you know no one is watching.
Creativity - Knowing Imagination, Innovation, and Ingenuity are the lifeblood of our community.
Ownership - Everyone in our organization makes a positive contribution to our success. We must be accountable and responsible for our actions. Further, our fans, our peers, and the industry also have a vital interest in the success of our organization.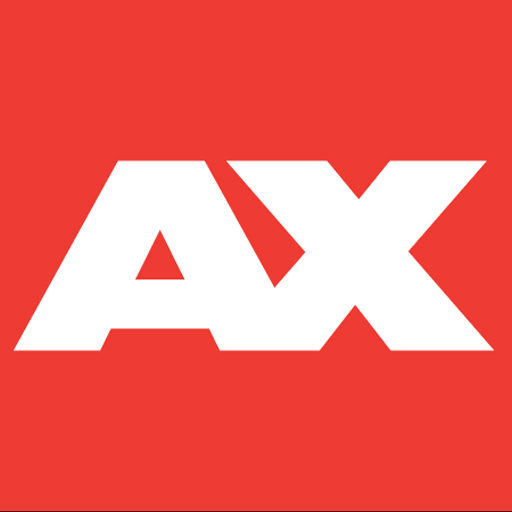 ---